Introduction to Environmental Studies is a course that examines the interaction between humans and the Earth System that supports them.
An introduction to principles of environmental relations and processes; survey of environmental literature.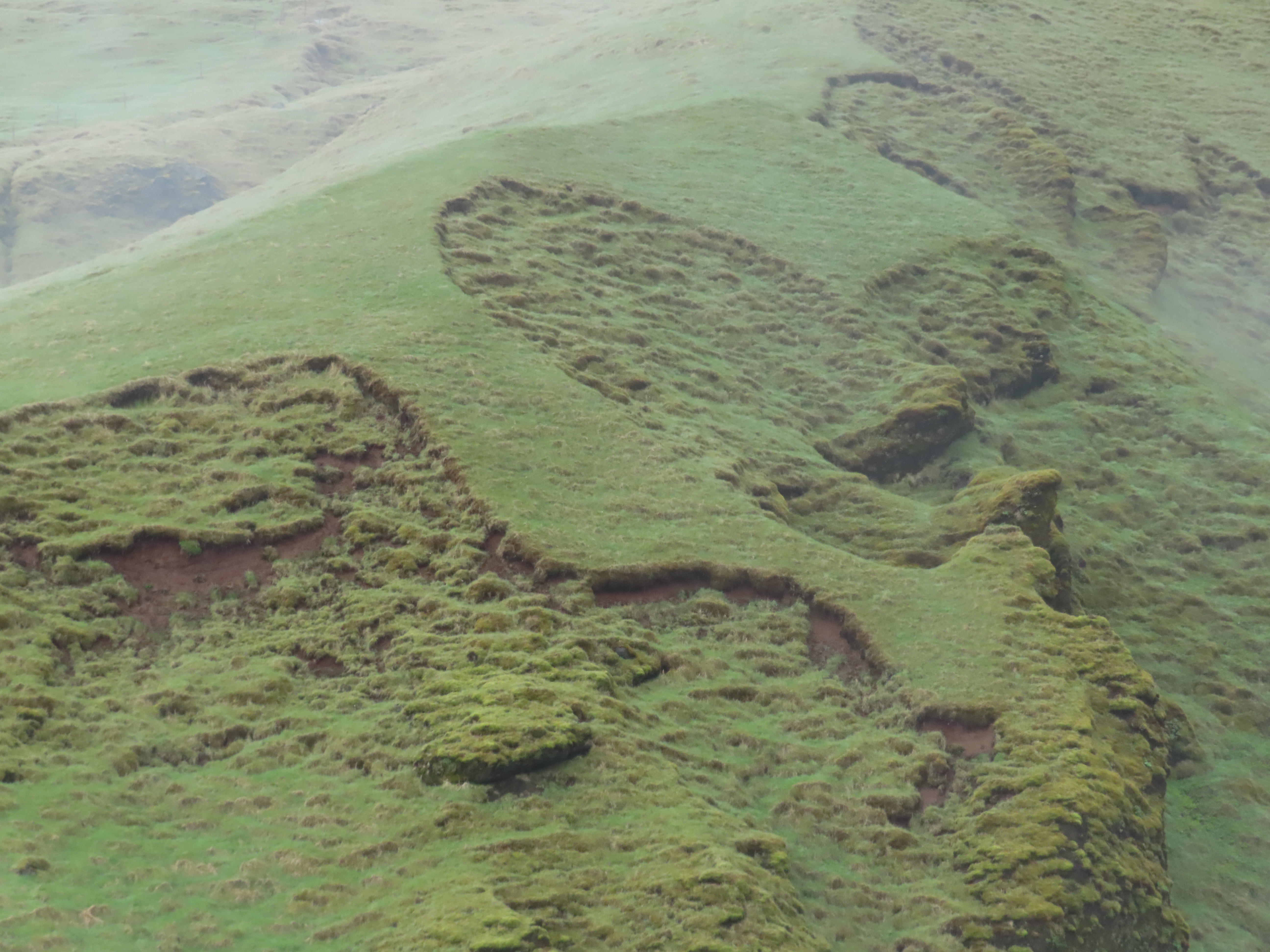 In depth examination of toxins and waste, natural systems and services, biodiversity, energy issues, climate change, and environmental policy. Prerequisite: EL100 or BY123.