 Above: Dana Freeman, "Between the Conscious and the Unconscious", digital photographs & glass books.
In this art class you'll create images using digital photography. We'll cover the basics of camera use, image editing, and formal and conceptual concerns, through readings, quizzes, exercises and 5 assignments designed to challenge you to creatively express your ideas while learning techniques.  You will also be required to visit a photography exhibit, then write a short response. An SLR digital camera, with "manual" setting option, is very strongly recommended. Point and shoot cameras may reduce your creative potential in the 5 photography assignments, though it need not affect your grade.  Printing will be discussed, but not required.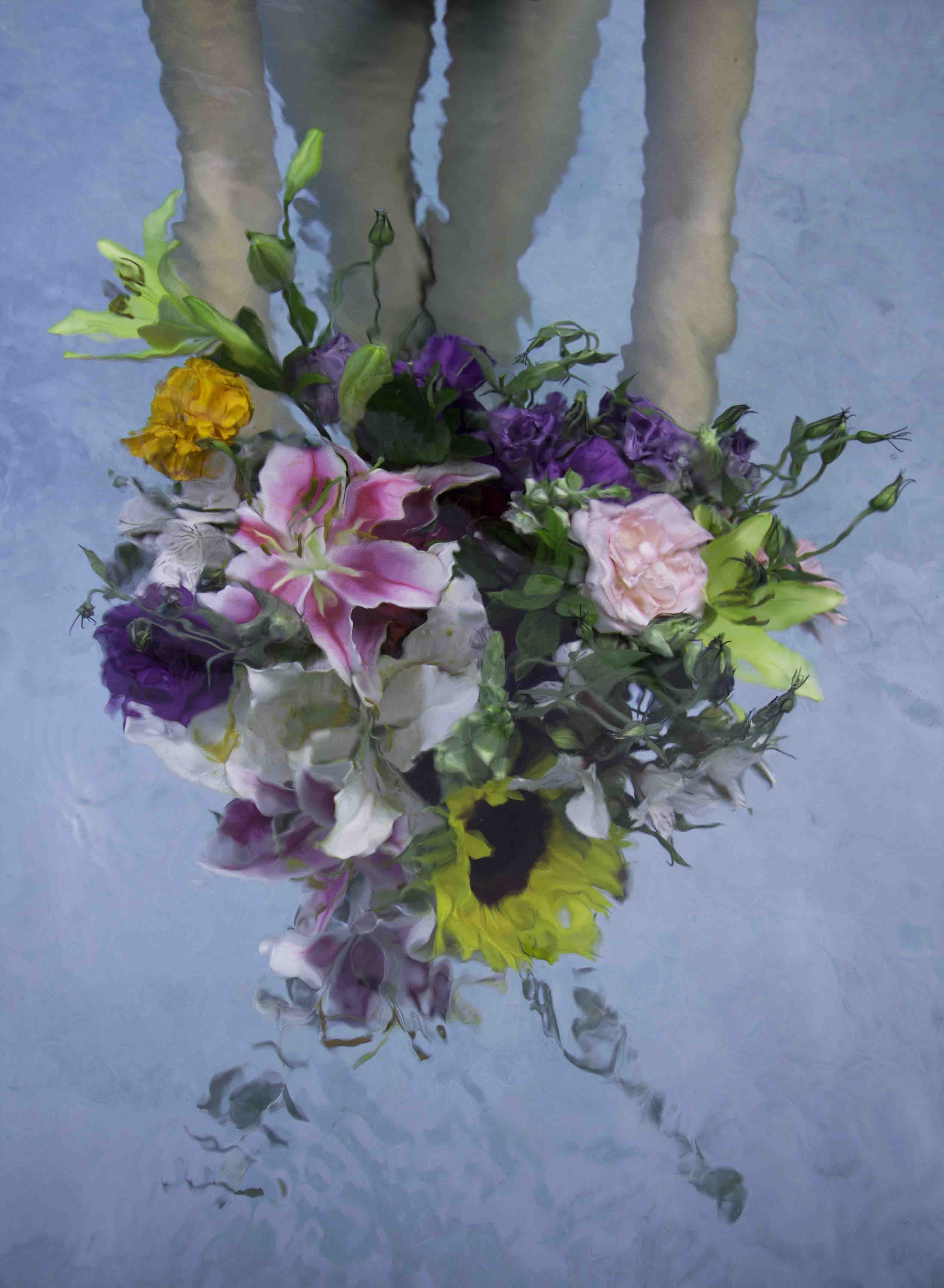 Graphic Design II Independent Study.